Albion Park Real Estate - Dapto Real Estate - Horsley Real Estate - Shellharbour Real Estate - Wollongong Real Estate
Mike T Real Estate is a boutique agency and a progressive Wollongong Real Estate company in the Illawarra. We specialise in Dapto Real Estate, Horsley Real Estate , Albion Park Rail Real Estate , Kalkite Real Estate , Kanahooka Real Estate , Corrimal Real Estate, Shellharbour Real Estate, Wollongong Real Estate and more. We are a local family business understanding family needs. We love what we do, it is our passion, our way of life & we love helping people achieve their dreams. If you want a dedicated and exceptional real estate agent, Remember Me - Mike T.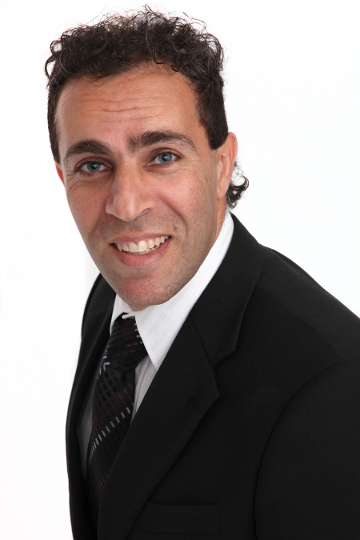 His experience and knowledge was second to none

What a genuine, sincere & professional person

Extremely happy with our new home

Mike's communication skills outstanding! Tom & Rita

You're Unbelievable!

He Blew Us Away With The Price!
Mike and Mary

Outstanding customer service!

Professionalism at its Best!

Sold First Open Inspection in Dapto!

My Favourite Fans!