Albion Park Real Estate - Dapto Real Estate - Horsley Real Estate - Shellharbour Real Estate - Wollongong Real Estate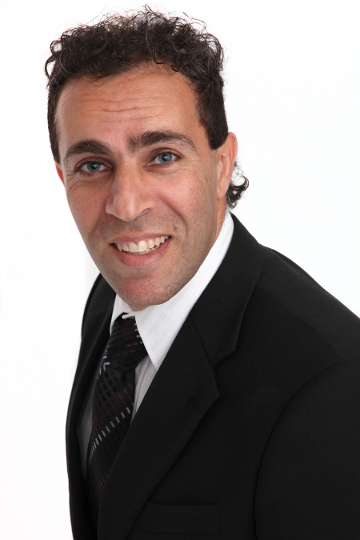 Genuinely cared about my family!

Mike T You are a Dynamo!

He cared about my family

Mike T Real Estate- Father & Son

Extremely happy with our new home

Sold First Open Inspection in Dapto!

You're Unbelievable!
Mike T You are an Amazing Man!

His experience and knowledge was second to none

I have nothing but praise for Mike

Mike T sold our second property!

Professionalism at its Best!

Totally trustworthy and his work ethics is impeccable

Extremely happy customers!