About Mike T
"Exclusive, Elite and Personalised Agent"
Hello and Welcome I'm Mike T
So who is Mike T?
Hope you've been doing great. A bit about me, I'm a real estate author, speaker/ mentor, sales trainer, creative marketer, App Game creator and licensed agent/business owner.
I've lived in the Wollongong region for over 22 years. Married and father of 4, I love family time, I love life, and I am passionate about helping people & making a difference in people's lives as well as putting a smile on people's faces.
I admire inspirational people and love to inspire others.
I'm a big believer that m
ost people don't plan to fail they just fail to plan. Years ago when I met Peter Brock he inspired me to Follow my Dreams and I have been since....
Apart from real estate, I do enjoy watching a good movie like Rocky, Rambo, Gladiator, Titanic and comedy classics like Get Smart, I Dream of Jeannie, Gilligan's Island, Seinfield, Frasier and Everybody Loves Raymond!
In my spare time I am always working on other creative ideas too. Just released my New FREE Downloadable Game App Highway Shark to Google play and The App Store!
Again for me it's all

about helping people & making a difference in people's lives as well as putting a smile on people's faces and if I can make you laugh then I've done my job!
So if you are Thinking of Selling? Let's have fun doing it for you!
I also get to meet some wonderful people
Mike T with NRL Parramatta Great and International Jason Cayless
Here's what Jason said about me

"

We wholeheartedly endorse Mike for any real estate purchase or sale.
Having been involved in 20+ property purchase/sales his charisma, no nonsense approach, and never quit attitude makes the process go a lot smoother.
Jason & Nathan Cayless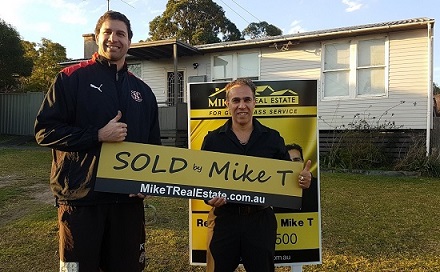 With Dan Harper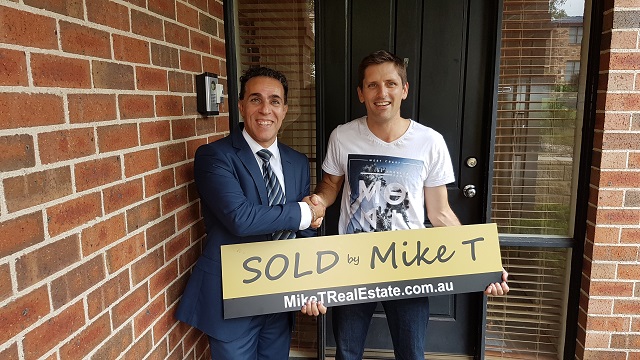 Mike T with Arnold Schwarzenegger!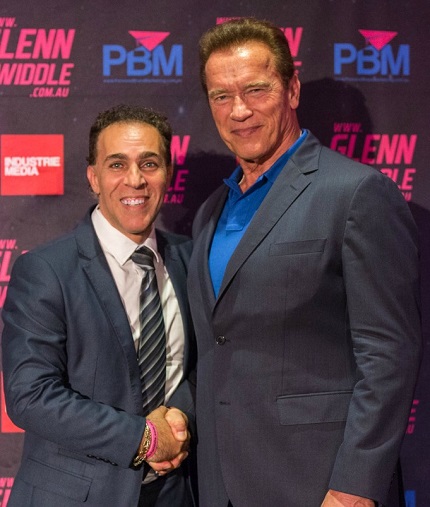 Mike T with Ada Nicodemou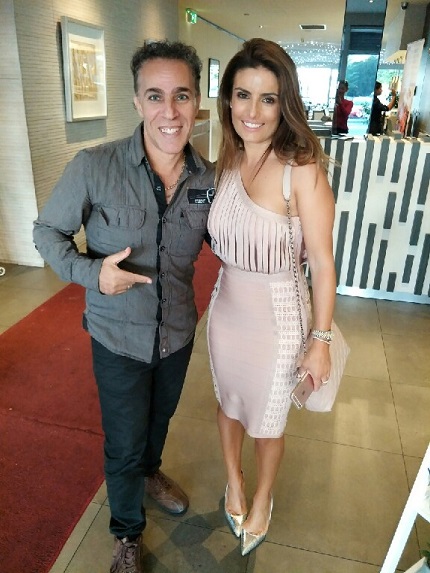 Mike T with WWE Superstar RYBACK - Feed Me More!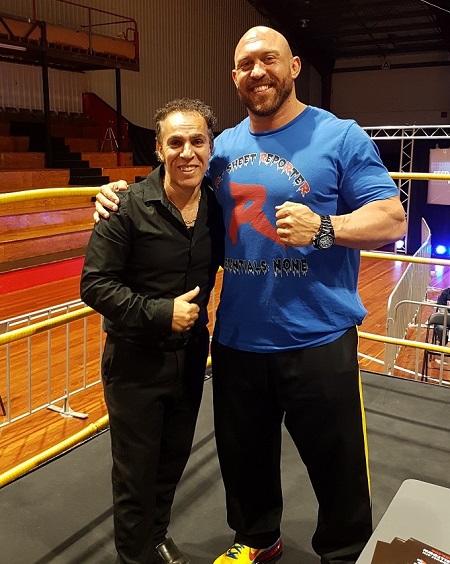 Mike T with Danny Green 4 time World Boxing Champion!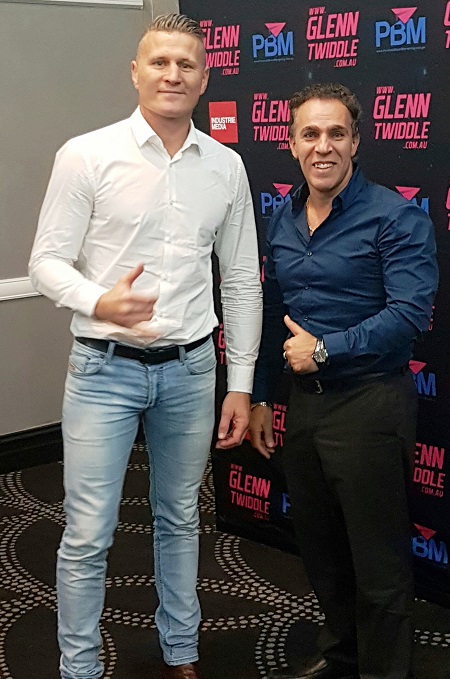 Mike T with Shannon Noll!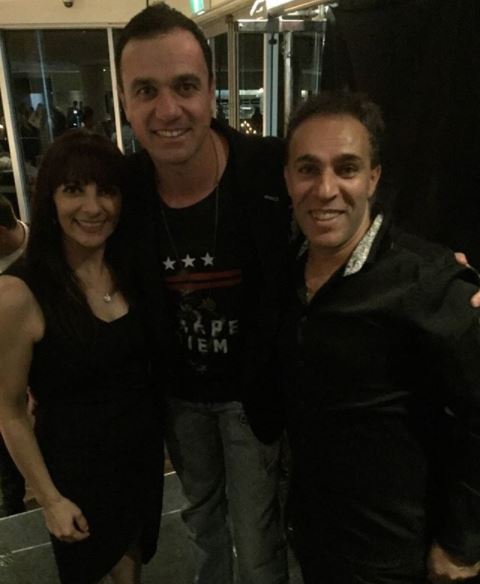 Women against domestic violence and abuse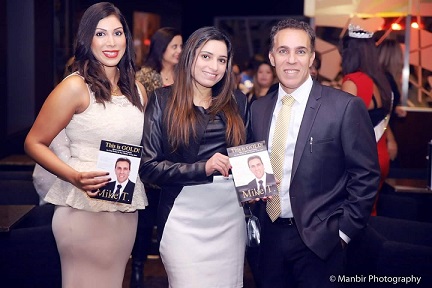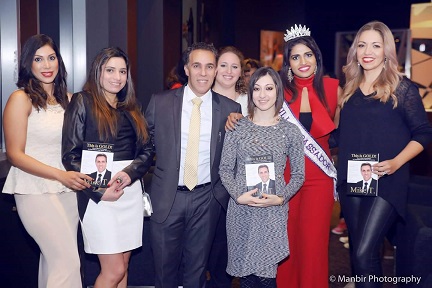 Mike T with good friend Daren Dunn No1 Aborginal Artist & International Naidoc Winner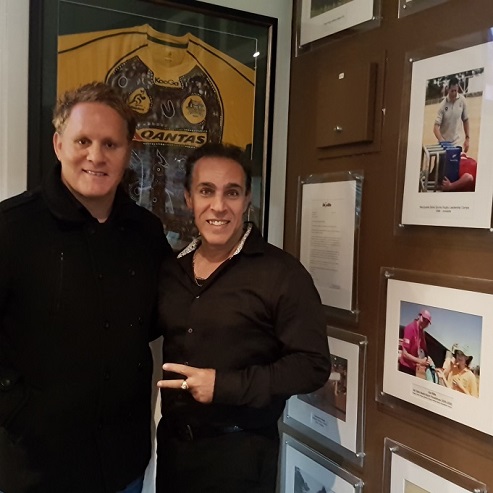 Wind the clock - Back in 2001 pic with my children. Peter Brock wrote to me Follow Your Dreams. I have been since...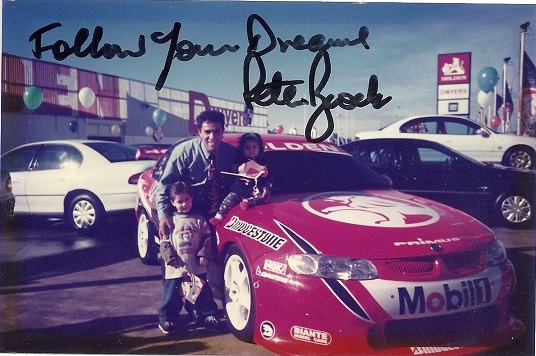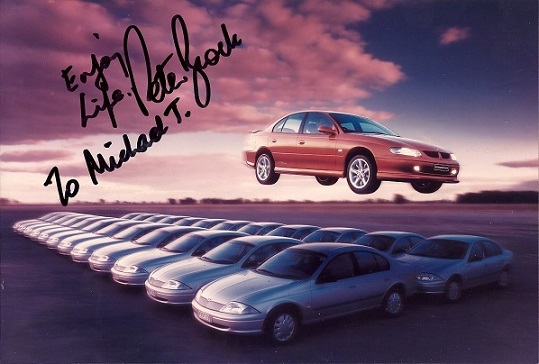 Nice quote all people should live by, I do.... Enjoy life...
With 20 years plus sales and service experience as well as being trained since 1998 by some of Australia's and the World's best sales trainers. You can rest assured you have the best sales professional for the job.
Having won numerous sales awards over the years with countless testimonials from satisfied clients. From 2016 to 2017 in the Top 3 agents to deal with in the Wollongong Region by an independent website.
I have also come No1 in Australia 3 times in my previous sales profession for sales and customer service.
This is what Mr Chris Gray, TV host of Your Property Empire on FOXTEL Sky News Business Channel, the Property Expert on
Channel 9′s My Home and Channel 10s The Renovator had to say about me – "Thanks for inviting me on your very first Podcast show Mike - great to have agents in the industry supporting education of buyers and sellers for a better and more informed community." Mr Chris Gray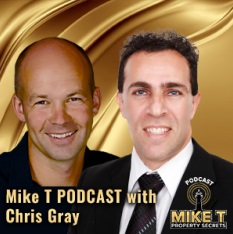 Get a COPY of my book "This Is Gold" - How to Sell for Top Dollar in any Market Every Time for only $19.95 delivered anywhere in Australia.
An excellent guide on how to get the best price for your property with information on -
Secrets to getting buyers happily pay you more for your property
How to avoid dirty tactics by misleading agents just to get your listing
Selecting the best agent that is worth their every commission
Marketing strategies of your property to attract every possible buyer
Private Treaty vs Auction - The Pros and Cons
Mistakes you must avoid and much, much more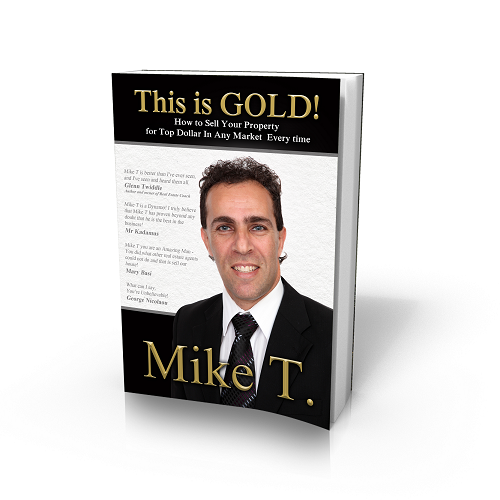 Remember Me - Mike T
Inspirational Quotes by Mike T
#miket #miketrealestate #miketinspires #faith #believe #success #inspirational #no1agent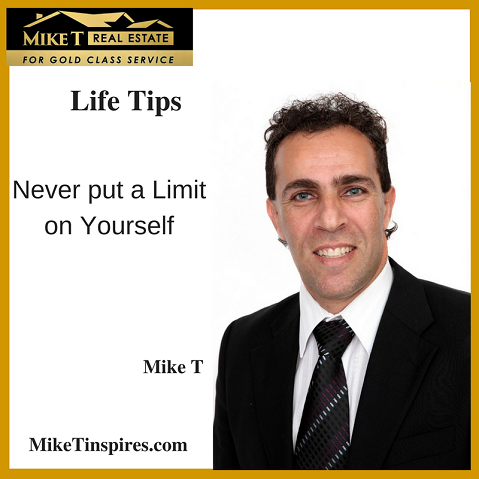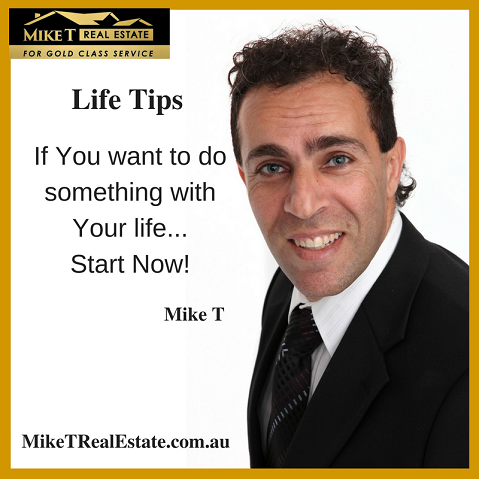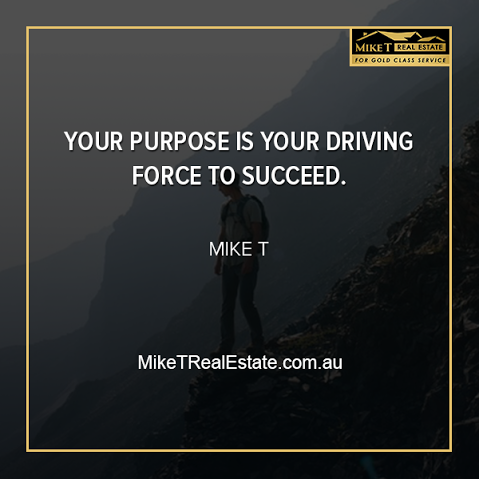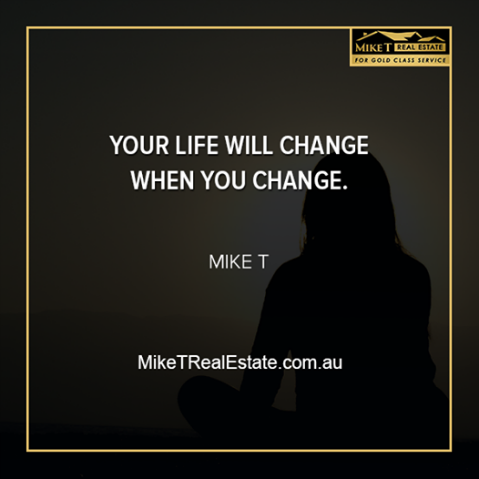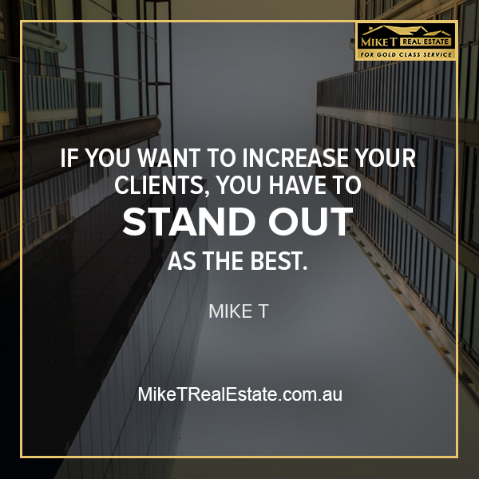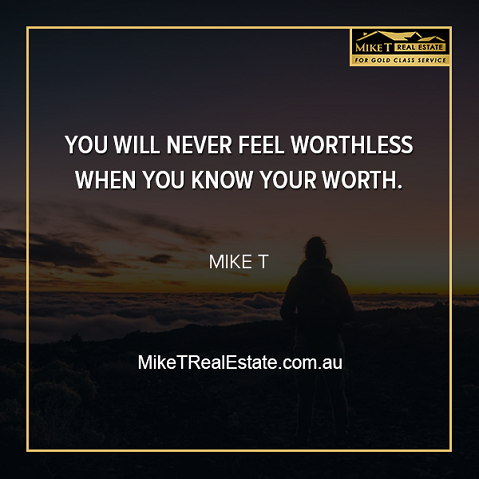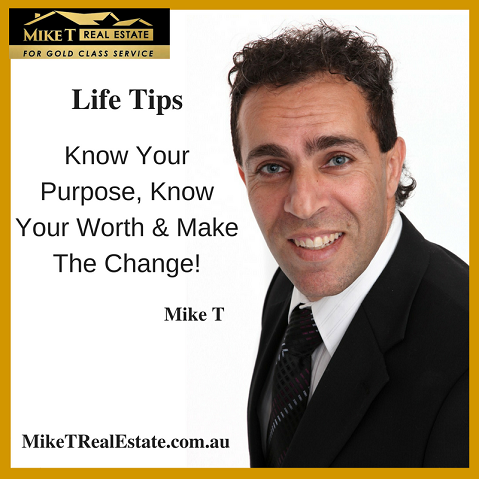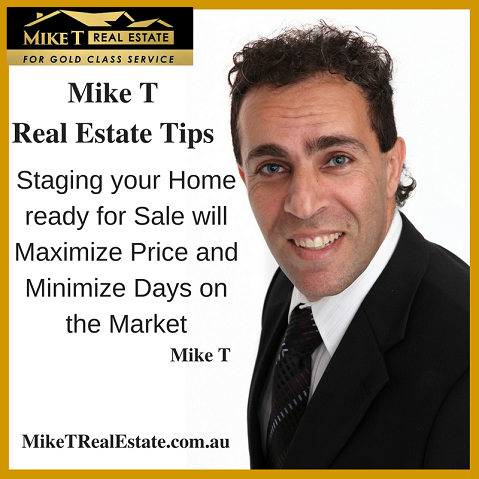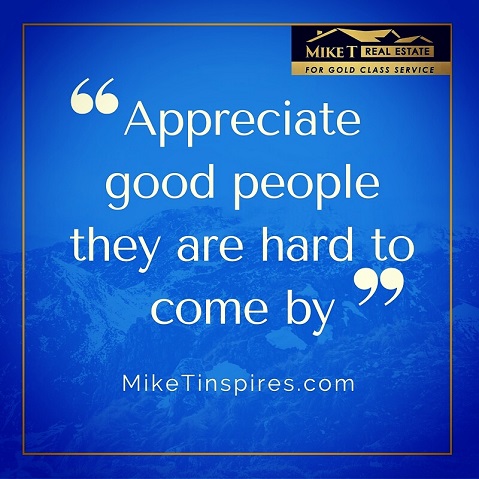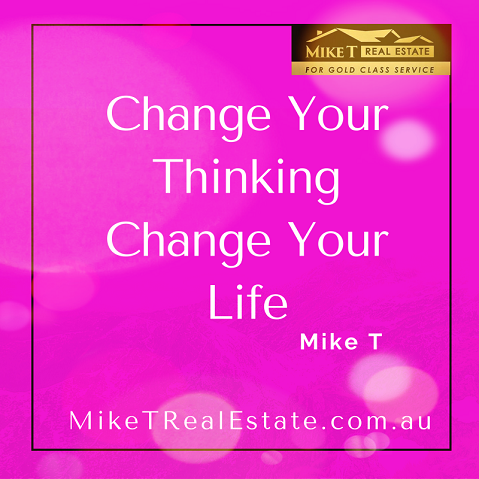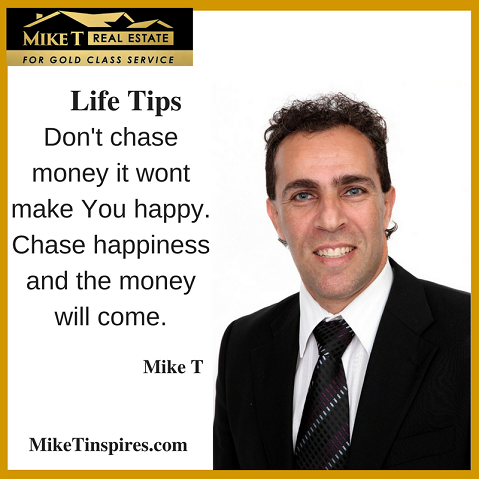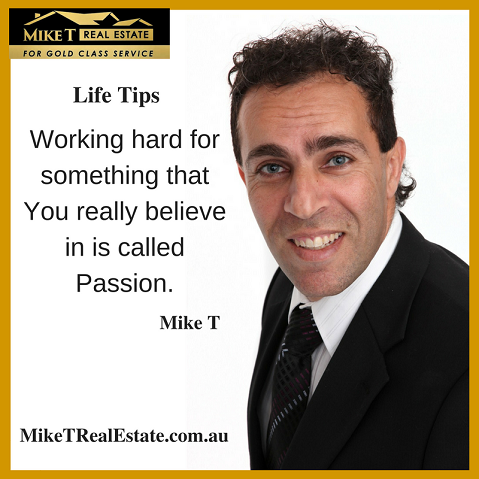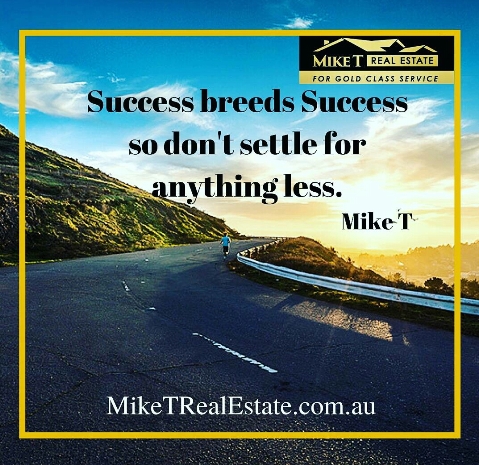 Children are our future...Believe that.