About Mike T - Wollongong's Trusted Agent
for
Gold Class Service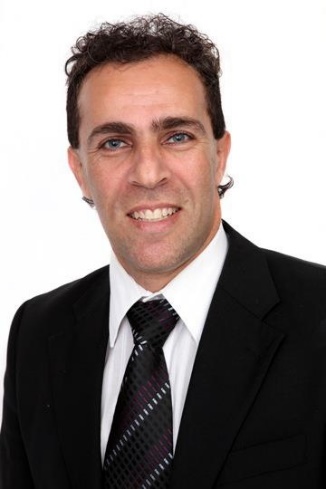 THE ILLAWARRA'S RELIED ON REAL ESTATE AGENT
Mike T is the Founder and Principal of Mike T Real Estate, a boutique award winning agency dedicated to providing personalised professional service to families and businesses in the greater Illawarra region. They say success leaves clues and since 2013 Mike T's sales have totalled approx 200 property transactions and his highest single property sale to date is $4.6 million. His out of the box marketing expertise has attracted buyers from every Australian state and countries such as New Zealand, the US and Canada. Specialising in Prestige property sales, New Builds sales and Development sites.

His client list ranges from first home buyers, sellers to family, investors, developers and luxury properties over the million dollar mark. As well as selling development sites above the $3 million dollar price tag.

Mike T is also fast gaining a reputation as a shaker and mover in the property investment space, having sold over 62 commercial investment units as well as several development sites.

Locals love that with Mike T Real Estate you get individual attention and never feel "lost" or ignored like can happen with one of the bigger franchises.
So if "You" want to know what your property is worth in Wollongong, Berkeley or Shellharbour actually anywhere! Let Mike T help "You" with a free Property price estimate to help you with the value of your property to make sure You get the best price.

Suburbs Serviced: Albion Park, Balgownie, Berkeley, Blackbutt, Bulli, Coniston, Cordeaux Heights, Corrimal, Dapto, Farmborough Heights, Figtree, Horsley, Lake Heights, Mangerton, Shellharbour, Unanderra, Sydney, Wollongong & South Coast Regions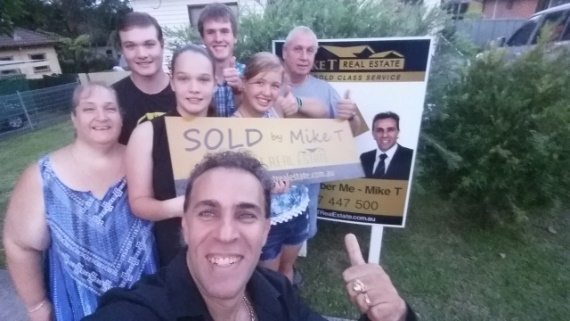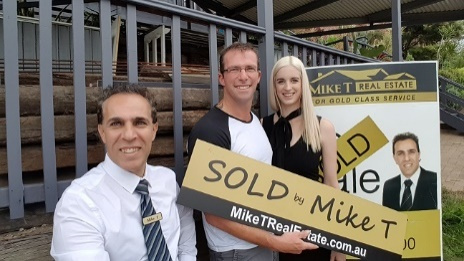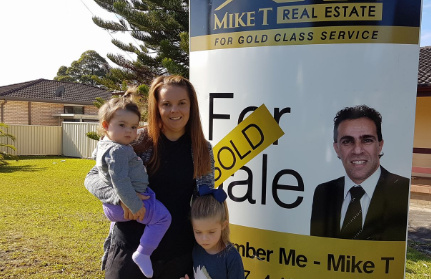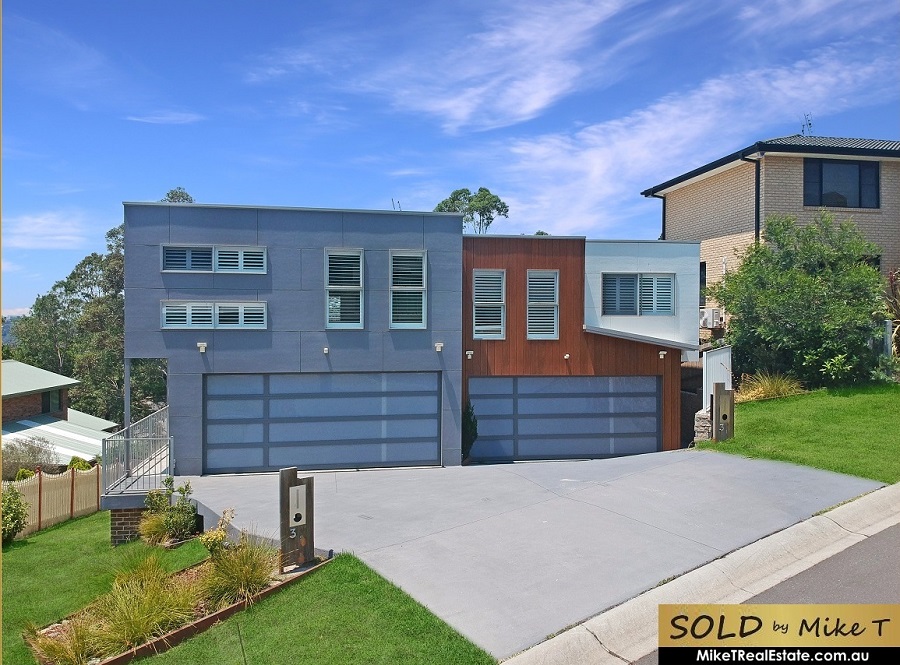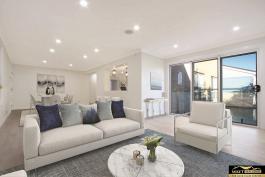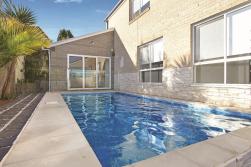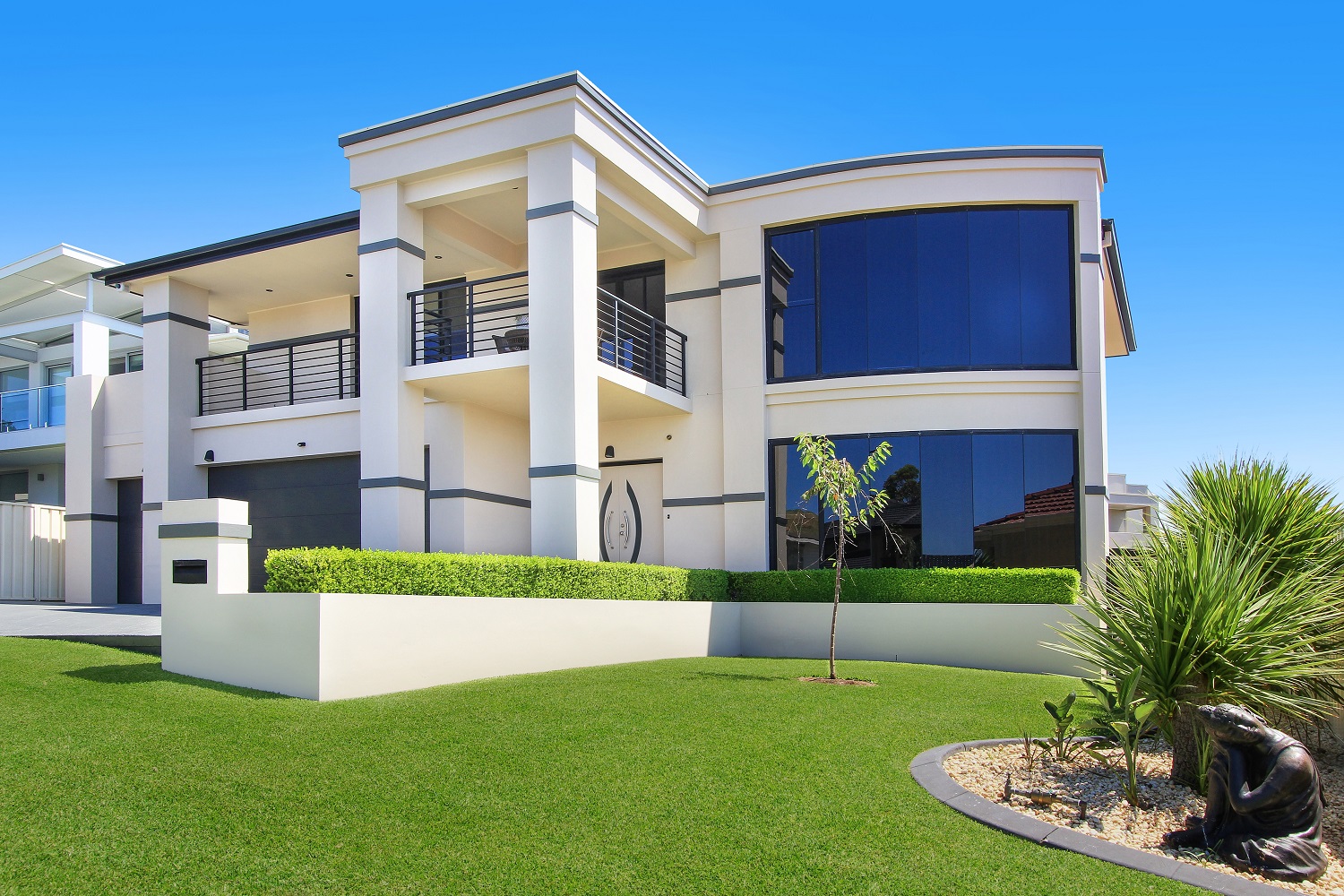 THE PRESTIGE PROPERTY SPECIALIST
Mike T Real Estate is fast becoming the go to for luxury properties on the South Coast. Mike T has sold stunning prestige properties up to and over the $1 million plus range. His drive, passion and work ethic, as well as his honesty, skills as a negotiator and proven out of the box marketing flair make it easy to see why those in the upper echelons of the market choose Mike.
THE AWARD WINNER
A winner of numerous national sales awards over the past 20 years Mike was also named by an independent website as a "Top 3 Agent in Wollongong" for reputation and service for 4 years running from 2016. He was honoured as a finalist in the 2018 Premier's NSW Government PMCA marketing awards for the Community Campaign of the Year. The Desinetwork named him "Best Agent" in a lavish ceremony where retired MP Hon Phillip Ruddock presented the award. As well as 2020 & 2021 Finalist Illawarra Business Awards
Mike T also holds formal qualifications Cert IV Property, Cert IV Trainer & Assessor. He has dedicated himself to his profession and since 1988 has been trained by some of Australia's and world's best sales trainers.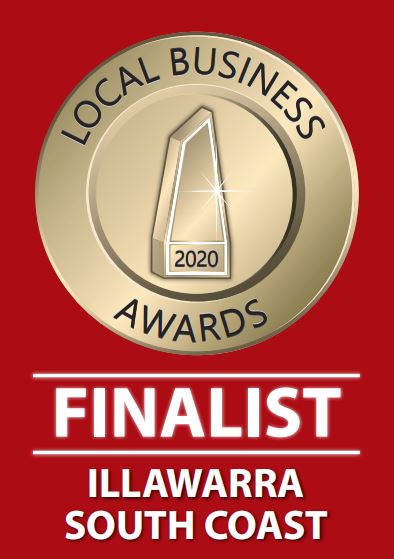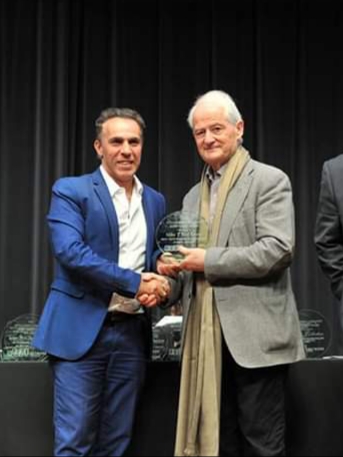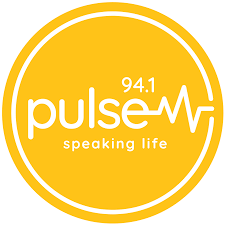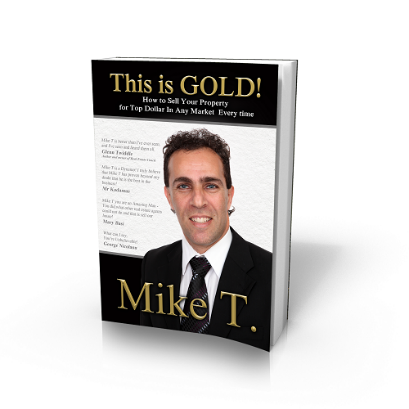 THE AUTHOR AND RESPECTED INDUSTRY VOICE
Mike T is the author of the popular This is GOLD! – How to Sell Your Property for Top Dollar in Any Market Every Time enjoyed by sellers and buyers alike in the Illawarra.

He has appeared on Channel 10 and Pulse 94.1 and in The Illawarra Mercury, Kiama Independent and The Advertiser.

Mike T also produced the Illawarra's first only real estate podcast, Mike T Property Secrets which featured numerous expert guests including Chris Gray, the host of Your Property Empire on Foxtel and others.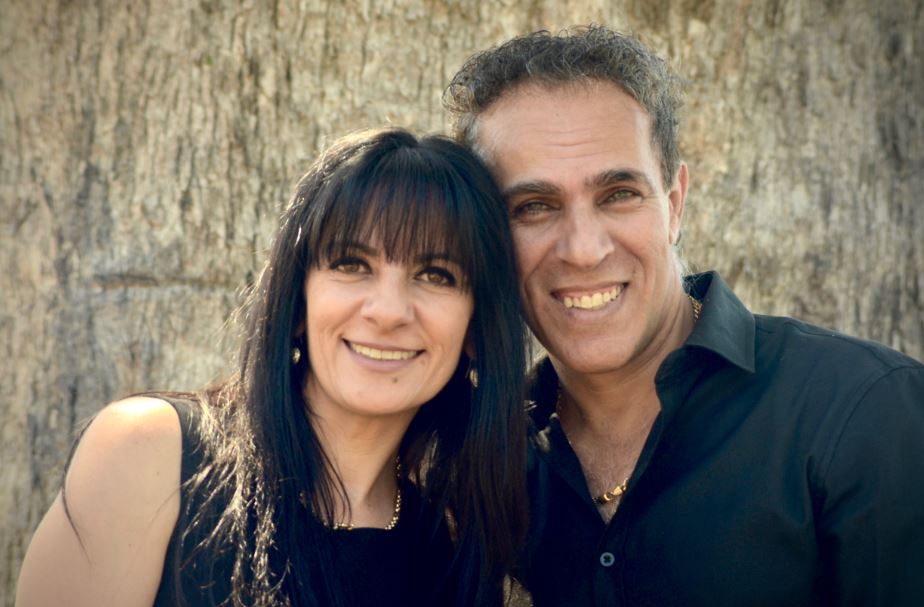 THE FAMILY MAN
Having lived in Wollongong for more than 25 years Mike T has deep roots in the community. The father of 4 has been married to Mary for 28 years. Mary works in the business so when you engage Mike T Real Estate it's always a case of one local family serving another local family. Mike and Mary have no plans to leave their beloved 'Gong.

It was Mary who first encouraged Mike T to try his hand at real estate and then to go out on his own, a decision neither regrets. "Mary is very astute and I've realised whenever I've ignored her advice it almost always turned out she was right and getting into the real estate industry was no different," Mike T said. "We love our community and the work we do in it, it's what gets us up in the morning".
Local Community
Community is the heart and soul of our country, and Mike T Real Estate was founded on the concept of giving back to the community we serve. Every year Mike T does this in numerous ways including:
A Board Member of the Corrimal Chamber of Commerce since 2016
Creation of promotional videos for FREE for Spring into Corrimal 2017, 2018 & 2019 a local community event, that draws up to 70,000 people & is the largest in regional NSW, an extraordinary success year on year
Promotional videos as well as volunteer auctioneer to raise funds for Calderwood Christian School Spring Fair 2018 and 2019
Regularly held fundraisers including sausage sizzles outside Officeworks with all proceeds going to Endless Horizons, the charity that supports the homeless and works to prevent youth suicide, two issues close to Mike T's heart
Is slightly famous for his competitions where locals win prizes, and local businesses get to promote their services to the community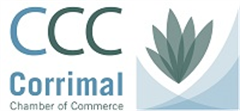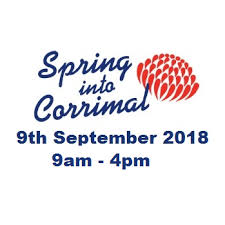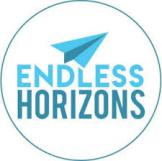 THE AGENT CELEBRITIES WANT TO BE PHOTOGRAPHED WITH!
Ok, Mike T freely admits he gets a kick out of meeting, talking about life to and having the odd photo taken with celebrities! Check out who Mike T's been hanging out with…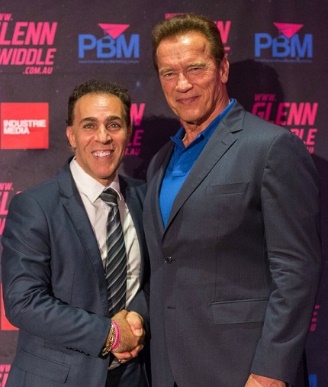 Mike T with the Terminator Arnold Schwarzenegger!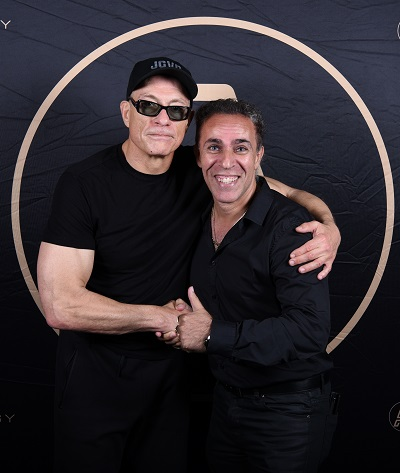 Mike T with Jean Claude Van Damme #JCVD - Martial arts legend. 80's/90's and fortunate to have had a private dinner with JCVD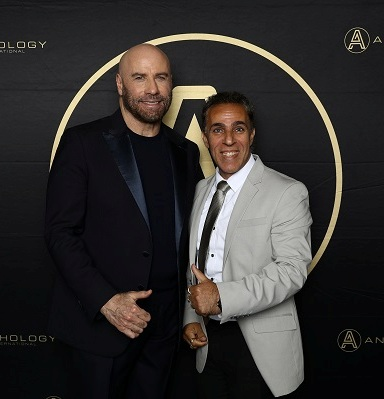 Mike T with living legend Mr Grease lightning John Travolta! Very inspirational, super friendly, a gentleman and always smiling. Just Fantastic.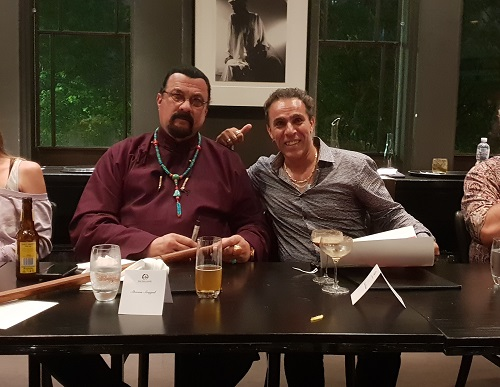 Mike T with 80's/90's action star Steven Seagal - Private dinner with Steven Seagal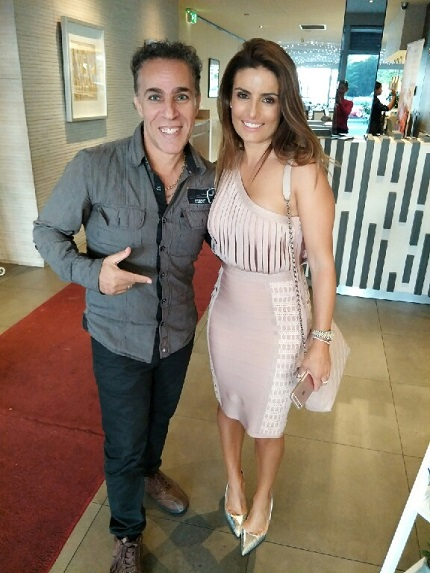 Mike T with Ada Nicodemou from Home and Away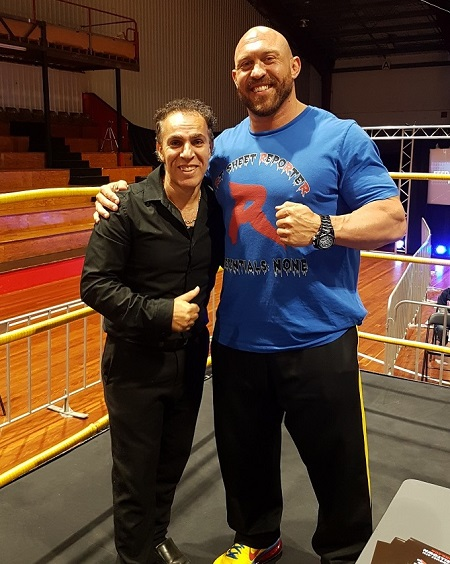 Mike T with WWE Superstar RYBACK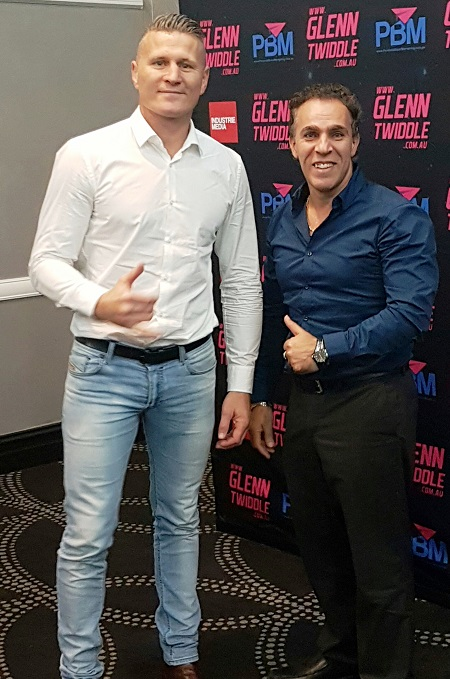 Mike T with Danny Green 4 time World Boxing Champion!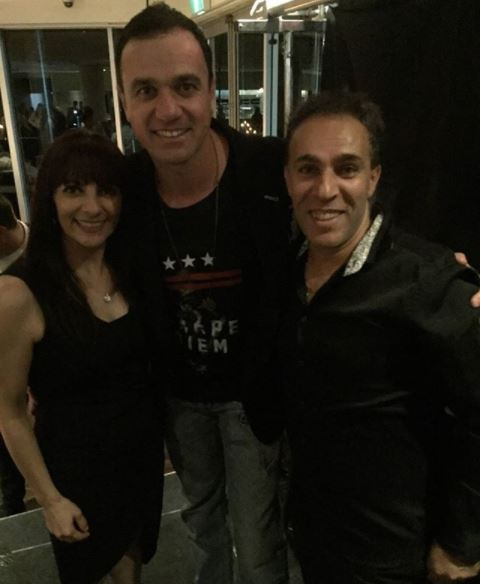 Mike T with Shannon Noll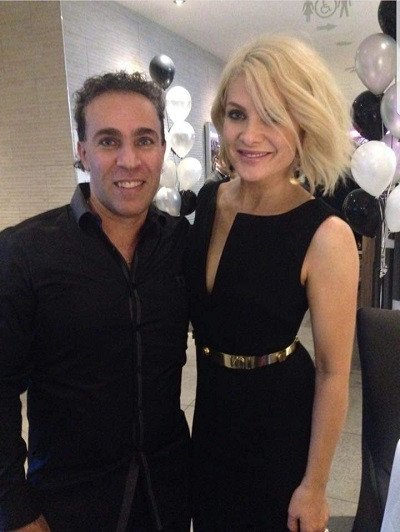 Mike T with Natalie Bassingthwaighte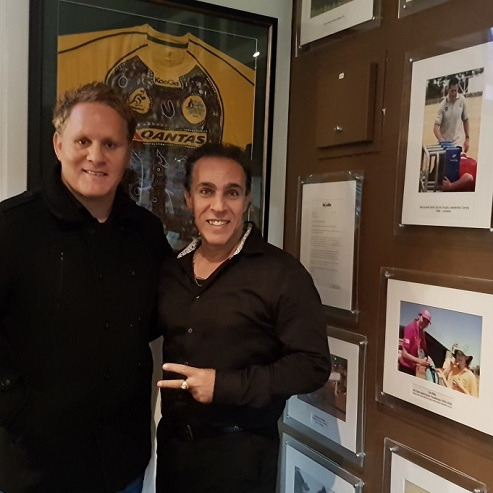 Mike T with good friend Daren Dunn No1 Aborginal Artist & International Naidoc Winner www.DarenDunn.com.au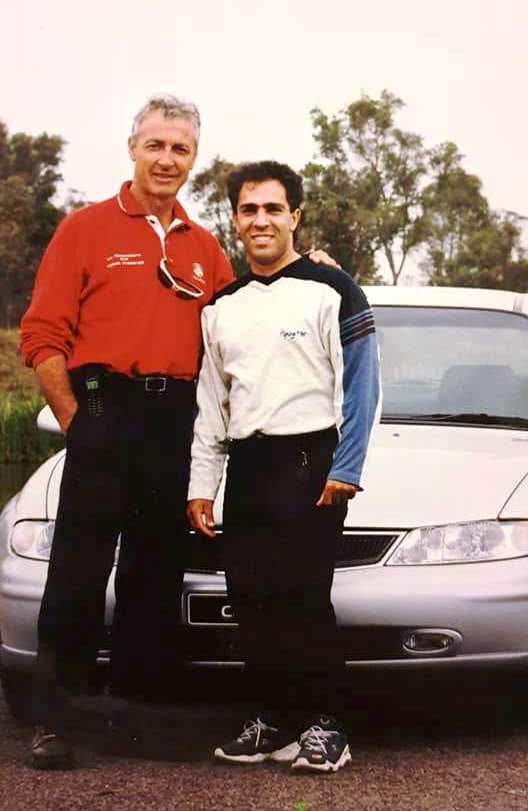 With the Aussie Legend the very inspirational Peter Brock. A day I will never forget hot laps with Brocky as your driver.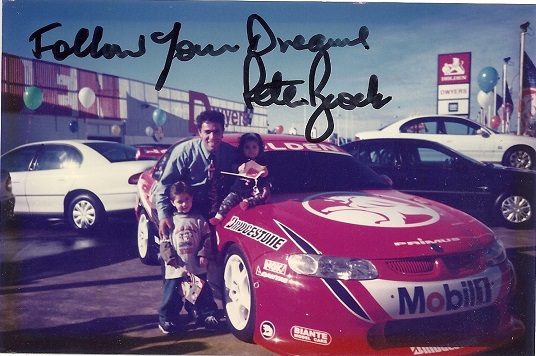 Wind the clock - Back in 2001 pic with my children. Peter Brock wrote to me Follow Your Dreams. I have been since...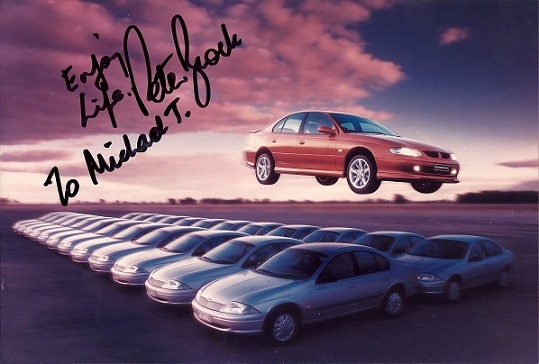 Nice quote all people should live by, I do.... Enjoy life...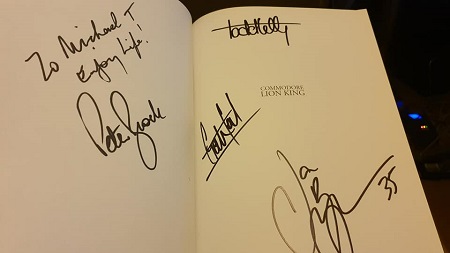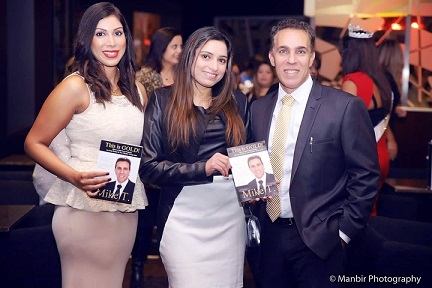 With some of the ladies from Empower Women.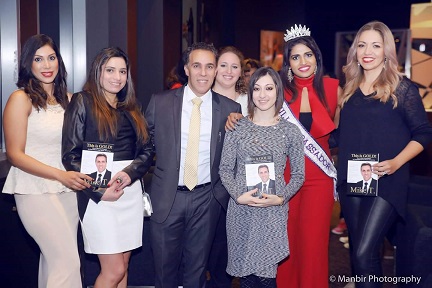 Women against domestic violence and abuse
Inspirational Quotes by Mike T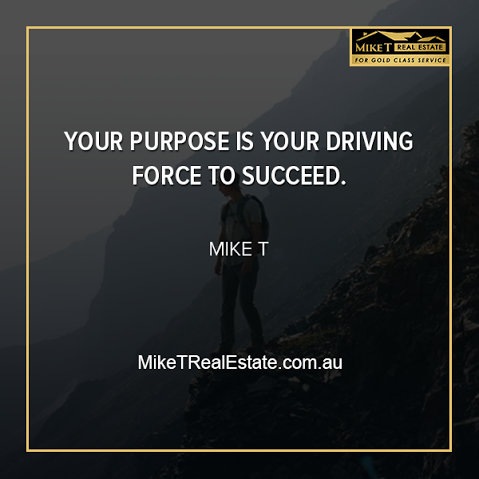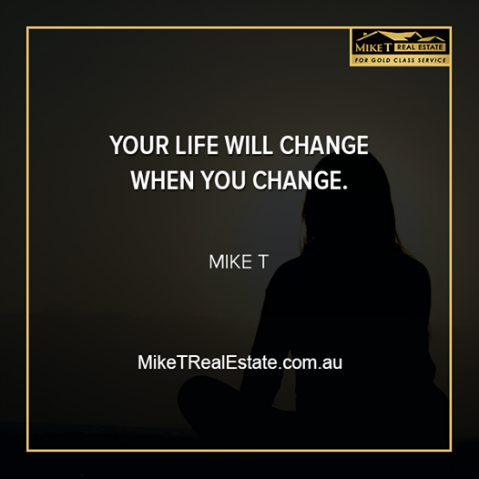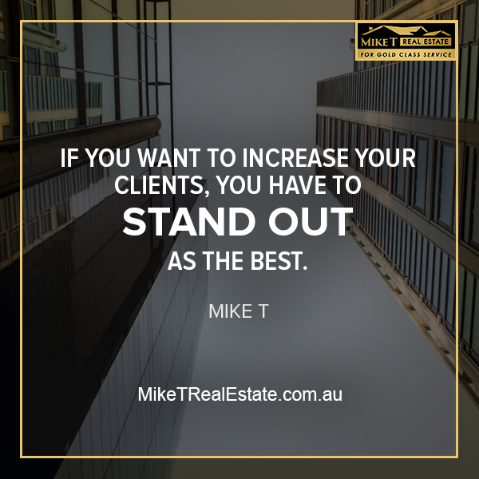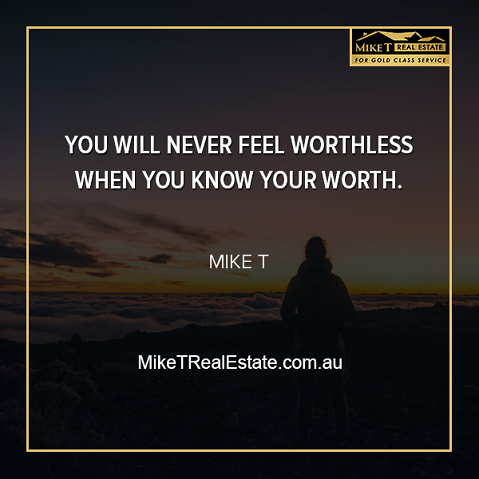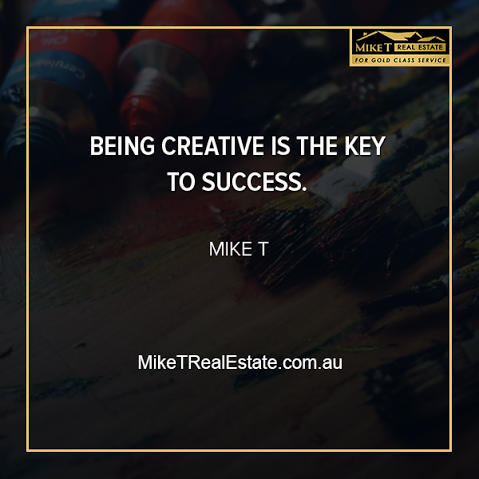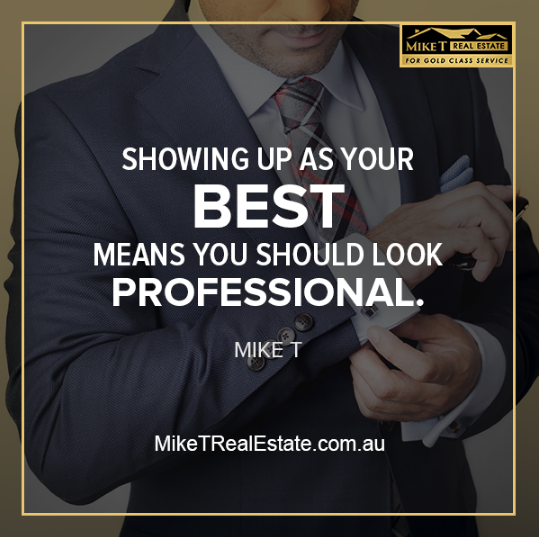 2016, 2017, 2018 and 2019 in the Top 3 agents to deal with in the Wollongong Region by Three Best Rated an independent website for reputation & customer service. I have also come No1 in Australia 3 times in my previous sales profession for sales and customer service contact Mike T for more info.. This is what Mr Chris Gray, TV host of Your Property Empire on FOXTEL Sky News Business Channel, the Property Expert on Channel 9′s My Home and Channel 10s The Renovator had to say about me – "Thanks for inviting me on your very first Podcast show Mike - great to have agents in the industry supporting education of buyers and sellers for a better and more informed community." Mr Chris Gray
You can listen to my podcast channel Mike T Property Secrets
https://www.miketrealestate.com/podcast/
Get a COPY of my book
"This Is Gold"
-
How to Sell for Top Dollar in any Market Every Time
An excellent guide on how to get the best price for your property with information on -
Secrets to getting buyers happily pay you more for your property
How to avoid dirty tactics by misleading agents just to get your listing
Selecting the best agent that is worth their every commission
Marketing strategies of your property to attract every possible buyer
Private Treaty vs Auction - The Pros and Cons
Mistakes you must avoid and much, much more
Client Reviews
Mike and Mary thanks for your wonderful customer service in selling our property 👌. You have exceeded our expectations on all levels. We have dealt with many agents in all years in business and no one comes close to your personalised and original service. Look forward to listing our next project with you.
- Roger and Laura from Build it 4 U.🤗
I have worked with many Real Estates in the past and have always found them to make excuses. Mike T has been genuine has made our sale experience go smoothly and effortlessly. What Mike T says is what he does... Very happy will call again in the near future. If you want results call Mike T he offers a service like no other.
- Diana DiFazio🤗
I strongly recommend Mike T Real Estate, best in the Illawarra! His open and friendly approach helped take the stress out of the situation. Mike was available right throughout the buying process and made buying our dream house hassle free. Thanks again for everything Mike, wishing you every success :)
- Richard Hulowatyi🤗
Remember Me - Mike T