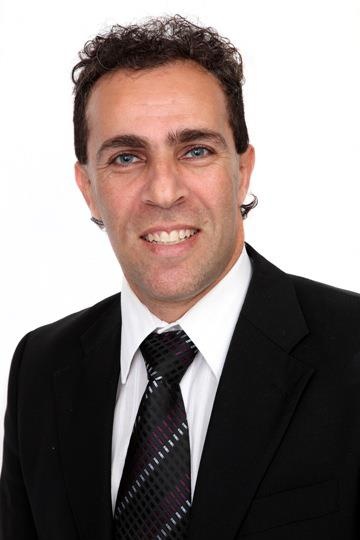 Mike T - Wollongong's Trusted Real Estate Agent.
Established in 2014, Mike T Real Estate is a local family business servicing the Wollongong region and beyond.
We take a committed personal approach to real estate. We offer the complete package, strong negotiation skills, local property knowledge, integrity, determination and over 20 years customer service experience. We believe all clients deserve the full personal service attention and commitment to achieve their goals. A proven out of the box marketer, expert negotiator and an industry innovator. We aim to deliver top results and an enjoyable experience every time!
Mike T Real Estate always gives back having done several videos and video promos for the Local Community including Spring into Corrimal 2017, 2018 and 2019. Calderwood Christian School Spring Fair 2018. As well as Promoting local businesses since 2017.
For more information about the services offered by Mike T Real Estate including residential, commercial, land-subdivisons or developments sites sales and for all your Wollongong real estate needs please call Mike T on 0417 447500
Remember Me - Mike T
Mike T with Arnold Schwarzenegger
Mike T with Phil Britten (Bali bombing survivor)
with ET (Eric Thomas the Hip Hop Preacher) and Glenn Twiddle Real Estate coach
with Aaron Shiner one of Australia's Best Real Estate Agents and Coach
With Vivien Yap Australia's No 1 Female Real Estate Agent
With Chris Gilmour No 1 Qld Agent, No 4 in Australia
with Kurek Ashley
with Allan Pease
Community Work
In his own time Mike manages and holds a barbeque sausage sizzle fundraiser at Office-works (weather permitting) for Endless Horizons, who supports homeless and disadvantaged people, as well as youth suicide prevention.
The reason for Mike T's success is that he really likes helping people.
Mike on behalf of outreach organization Endless Horizons was involved in Super Fun Day Easter 2014. Kiama newspaper article. https://www.kiamaindependent.com.au/story/2218605/seriously-super-
Always giving away prizes and stuff here are some pics of some lucky winners!
Lake Times sponsoring advertisement for Spring into Corrimal
Watch video highlights scroll below
Click below to watch 2017 Spring into Corrimal Highlights Video with your host Mike T
Mike T Real Estate Wollongong are your property experts selling real estate in Wollongong from Bulli to Kiama. So if you are looking for one of the best agents in Wollongong to deal with look no further. Real Estate agent Mike T will help you and guide you throughout the buying or selling process. Mike T Real Estate are the experts in marketing your property across all social media platforms as well as the best real estate portals. Mike T Real Estate understands the Wollongong Real Estate Market. We can assist you in any market to achieve the best possible price when selling your home. So for one of the best agencies to deal with in Wollongong contact Mike T Real Estate!
We Accept Cryptocurrency as payment for our services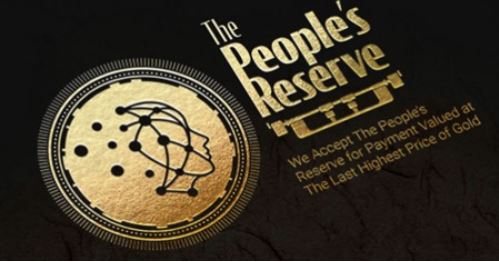 ---