Property Investment Wollongong
Welcome to the Property Investment section
The great thing about dealing with a respected local agent like Mike T is that he has access to deals the public often never sees. Mike T Real Estate specialises in development sites, duplex sites and commercial opportunities in the greater Illawarra region and beyond.
Our extensive database is always looking for the next deal, so we are always on the look out for commercial properties or development sites.
Who Chooses Mike T
If you're looking for an authentic agent to be the trusted "face" of your development or commercial sales, then you're in the right place. Mike T will represent you in a professional manner, and help you reach your sales goals. His out of the box marketing makes him sought after in the commercial/investment space.
Alternatively, if you're an investor looking for the next great deal, or want to access opportunities in the market before others see it, then Mike T is the first person to call.
Available now:
Off market land for sale
Off market Industrial site for sale
Off market Development sites for sale
Some of the Development sites sold by Mike T Real Estate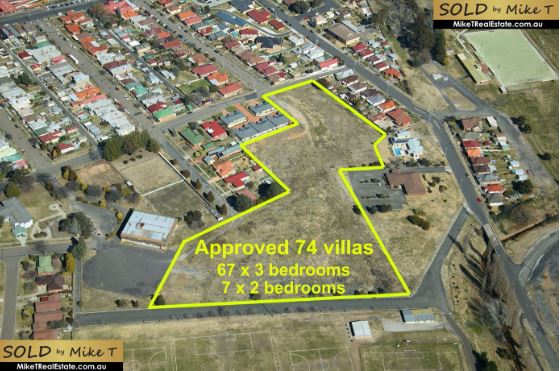 Development Site NOW SOLD $4,750,000.00 by Mike T Real Estate ( Sold June 3rd 2022)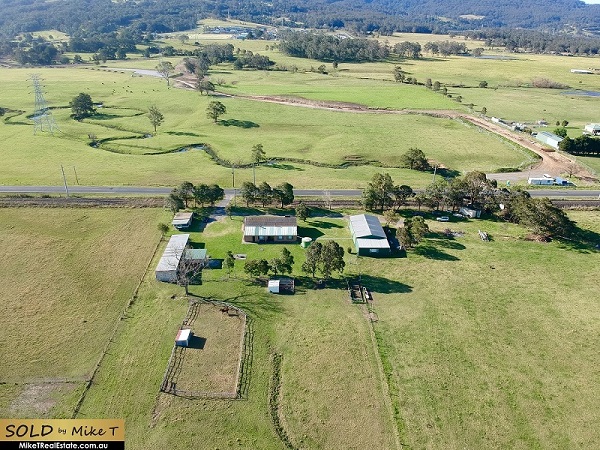 Horsley Development site NOW SOLD $4,600,000.00 (Sold Dec 2020 & Settled August 2021)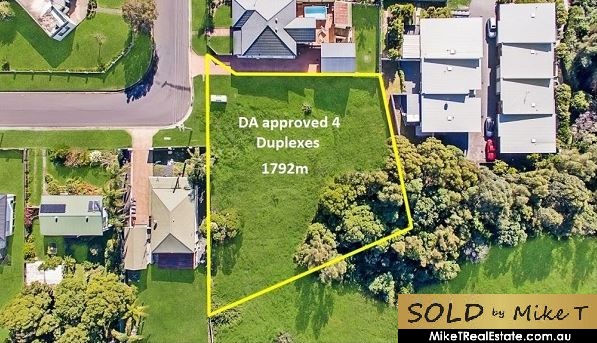 4 Dwelling DA approved site in Lake Heights Now SOLD "CLICK LINK BELOW"
https://www.miketrealestate.com.au/11-hilltop-avenue-lake-heights-nsw-6183579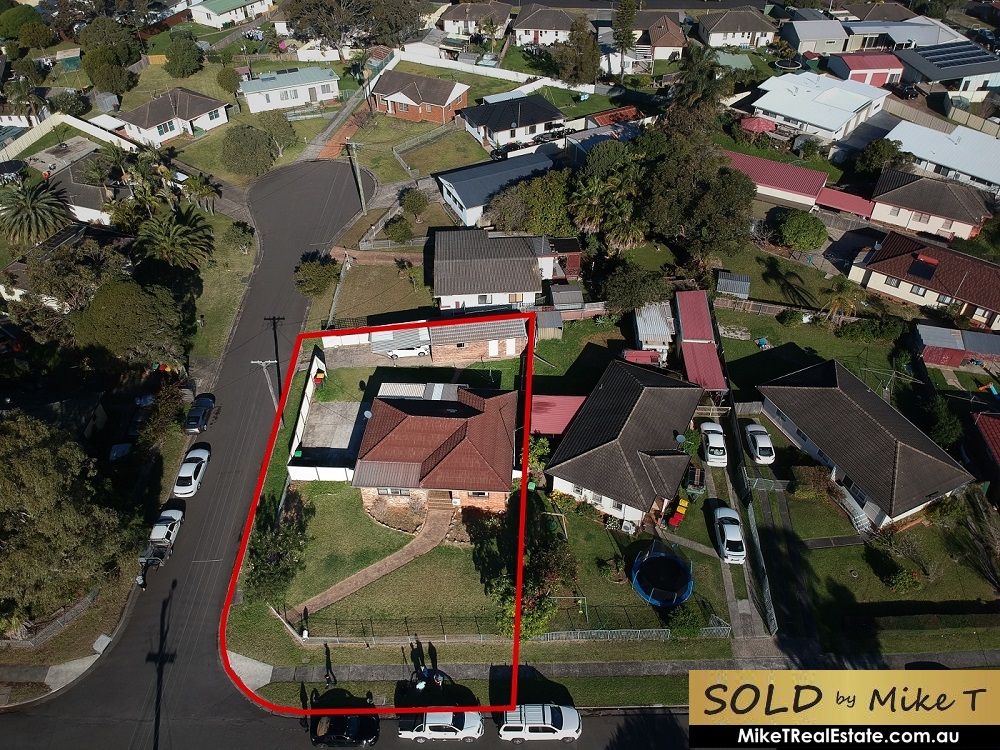 3 Duplex site DA approved SOLD
Mike T Real Estate Video Testimonials
Video Testimonial Local Quality Builder Sash from Unique Style Homes
Video Testimonial Local Developer Michael Perry
SOLD over 60 Commercial Investment Units within 18 months (Sep 2017 to Mar 2019)


Stay Tuned for more from
Mike T Real Estate
Mike T Real Estate specialise in property investments Wollongong.
Development sites for sale Wollongong
Development sites for sale Shellharbour
Development sites for sale Horsley
Development sites for sale Dapto
Development sites for sale Kiama
Development sites for sale Nowra

Development sites for sale Sydney